Feeling like a vagrant
Of my entire trip so far, this past week in Christchurch, I've felt most like the homeless vagrant my mother thinks I am. Shuffling between houses every couple of days, lugging suitcases, constantly the stranger in someone else's home…
We've stayed in friend's houses before, but not usually so many over such a short span of time. Our Christchurch friends have been so super duper awesome hosting and taking care of us, although sometimes I truly feel like an imposition.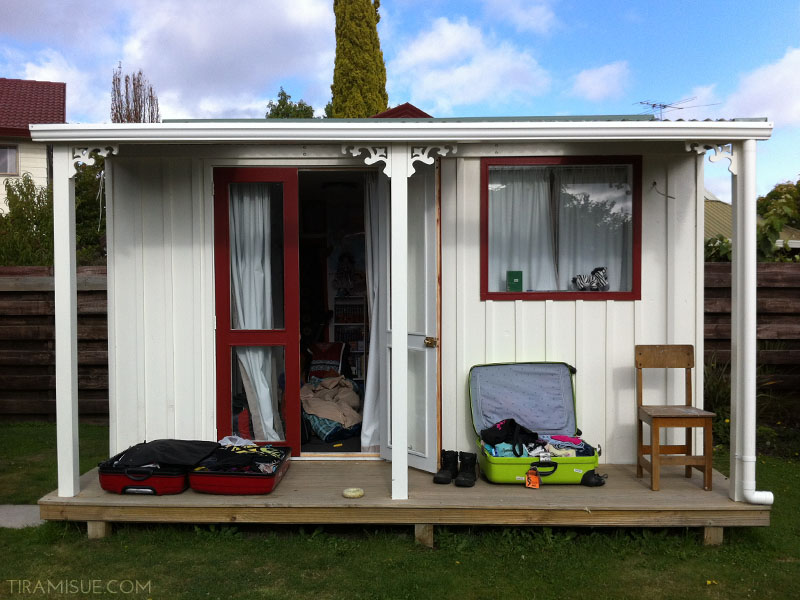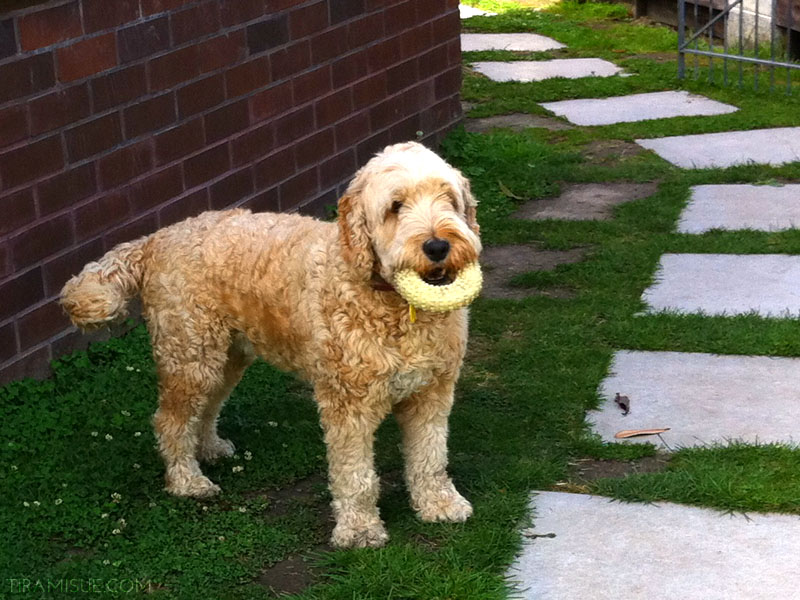 When you're living in someone's house there are so many things you are suddenly more careful of, like taking shorter showers, finding ways to conserve electricity, avoiding the dryer as much as possible, limiting the amount of internet you use… I find I'm always watching my hosts out of the corner of my eye to see how they do things around the house and then trying to mirror that.
For instance it's taken me awhile to figure out the Kiwi way of doing the dishes, but I think I've got it now. Kiwi dishwashing is about as different as you can get from how we do the dishes at home.
All I can say is my mother will not approve of their method.
Having said that, these homestays have given me an inside look at typical New Zealand family life, and it's been a very insightful experience.
In general, Kiwis treasure their family time a lot more than Singaporeans do. Our life revolves around the office; it's not uncommon at all to work past your official office hours all the time. In New Zealand it would be a rare occasion for someone to have to work late. They leave on the dot at five and are usually home by five-thirty or six, which I think is very good practice.
Naturally, the pace of life here is a lot slower, but somehow, is lived fuller.
The Christchurch leg of our trip has been pretty fruitful.
We've made some money teaching West Coast Swing workshops and cutting T-shirts. Well, Eunice taught the workshops with Ben while I cut the T-shirts. But none of that would have been possible without awesome dance friends who so expertly organised everything and constantly promoted us and our work.
Huge huge thank you to Swing South, Ben, Mandi, Alicia and Zoe (who've generously allowed us into their homes) and everyone who got a t-shirt Sexyback'd.