The best Jetstar flight…
…is when you don't have to fly Jetstar at all.
So one day before we were supposed to leave Sydney for Christchurch, Arrch gets a call from Jetstar saying that they've cancelled our flight to Christchurch. That in itself isn't too surprising because Jetstar is notorious for canceling flights at the last minute.
But what was awesome was that they put us on a Qantas flight to Auckland instead (whoop whoop for food and inflight entertainment!), and then onto a Jetstar flight from Auckland to Christchurch.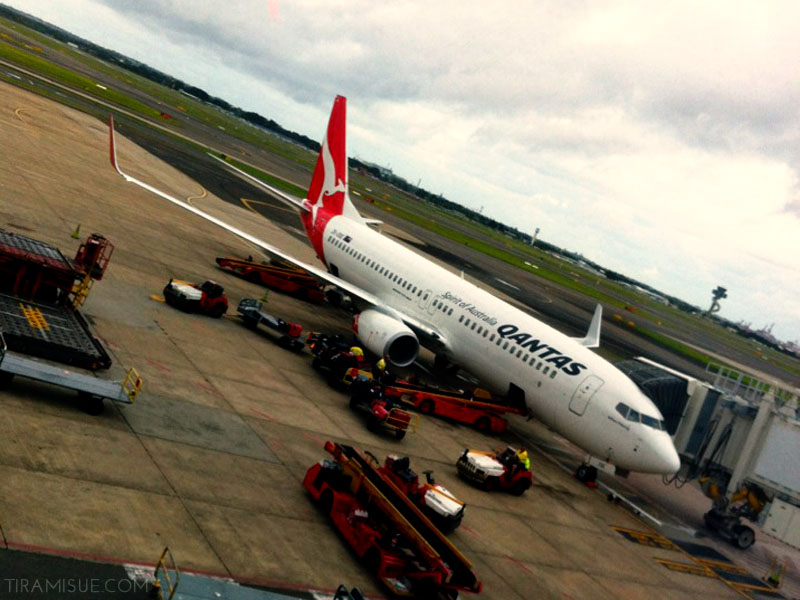 But because of flight timings it meant we had to spend the night in Auckland and fly out the next morning, instead of having a direct flight to CHC like we were supposed to. So Jetstar promised to put us up for the night at a hotel and transport to and from the airport.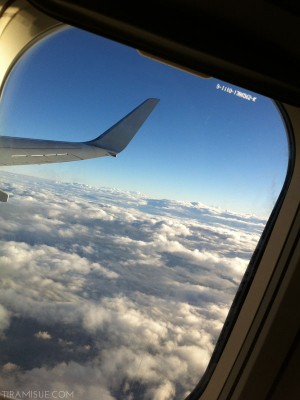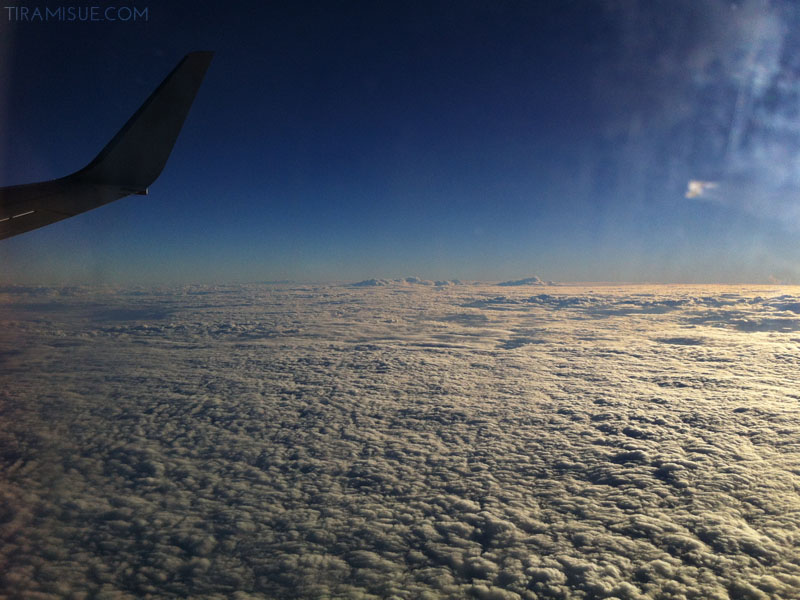 We were pretty excited about that! We get to fly a full service airline, spend a night in a hotel, arrive in our destination at a more decent time, and get a $100 travel voucher on top of that! If you're gonna get your flight cancelled, this is totally how it should be done.
Arrch says it must've been karma for something. Me, I'll just take what I get.
Everything flowed smoothly… until we reached Auckland Airport.
Apparently the Jetstar rep who informed us of the change didn't think it was important to tell us which hotel we were gonna be staying at or who would be there to pick us up. About 5 of us were stranded at the airport not knowing where to go or what to do.
It was past midnight by then and there was no one on duty at the Jetstar or Qantas counters. The only staff on hand were airport staff but they were woefully unhelpful. They kinda shrugged us off in a "it's none of my business" way.
After half an hour on the phone with Jetstar, and even longer waiting around the airport, they finally told us they'd given us rooms at the Novotel Airport Hotel across the road.
It was a huge relief because I was starting to think we might have to spend the night sleeping at the airport terminal.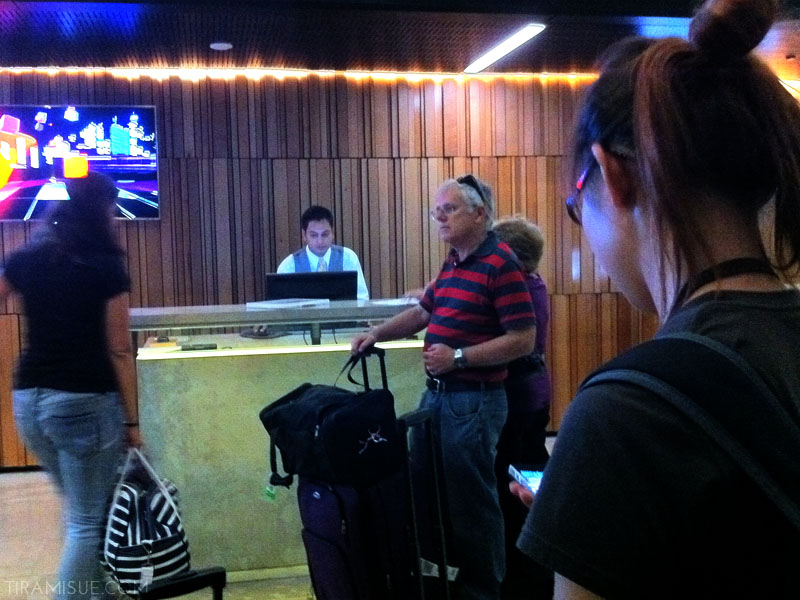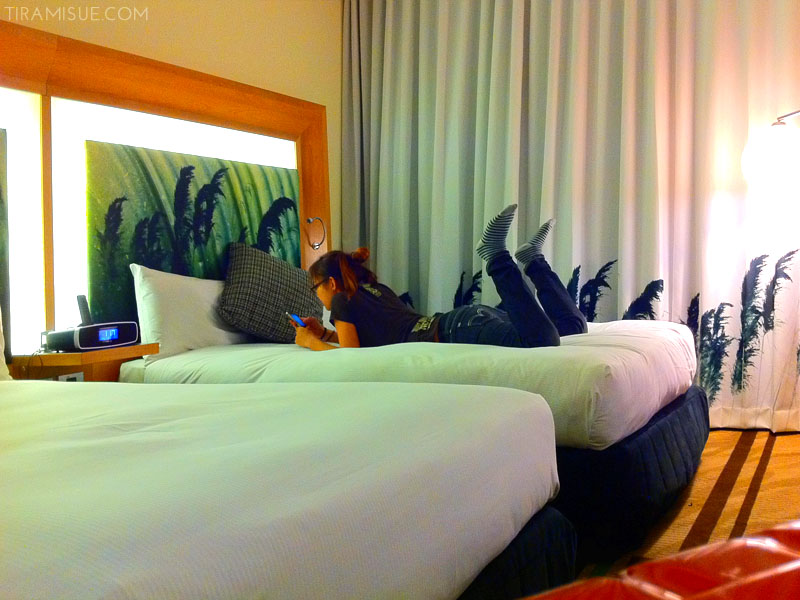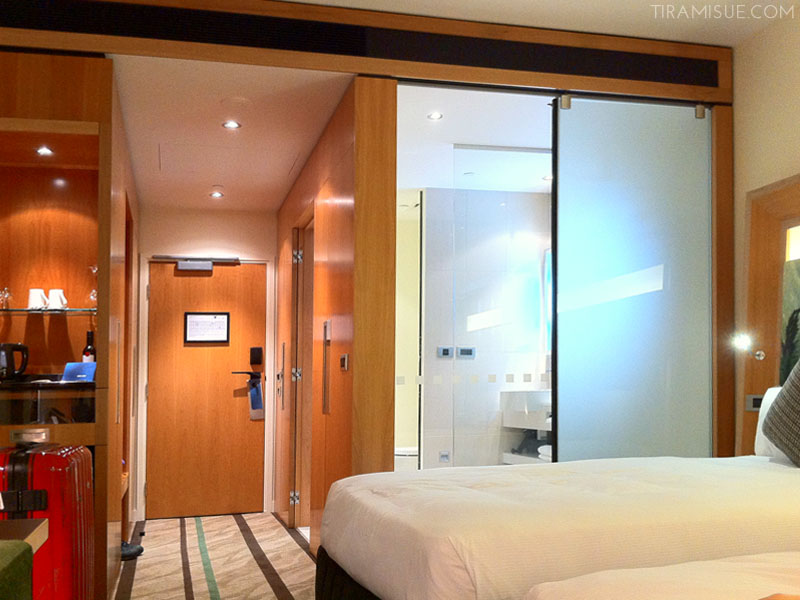 Oh I love hotels! The Novotel Auckland Airport is really nice and swanky. Plus we got breakfast the next morning. All courtesy of Jetstar.
Being the cheap broke budget travelers that we are, needless to say we took full advantage of that breakfast buffet and ate to our fill. Happy tummies make happy travelers. I think Jetstar knows that.
We eventually reached Christchurch, 12 hours later than we were supposed to, but we were better off for that.
I've heard so many horror stories about Jetstar's last minute flight cancellations, but what we got ended up being better than what we would've gotten, that I reckon we probably got the 'best case scenario'.