Missing Home
Since we're at the tail end of our trip (with exactly one more month in New Zealand before we fly back to Singapore), I thought I'd write about the things I've missed the most.
Family
I talk to my mum and brother a lot over Whatsapp but I still miss them. I used to Skype my parents a fair bit when I first got to New Zealand, but not so much anymore. Internet here costs far too much.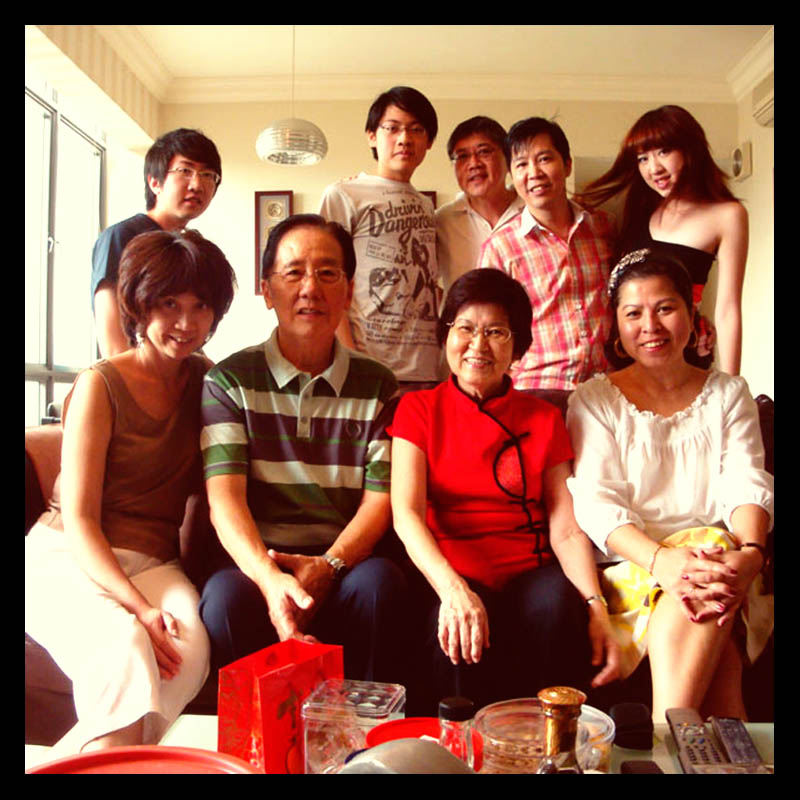 Mum, Dad, and I are going to visit Wayne in Paris end April, and I'm quite excited to spend some time with my family after being away for so long. I miss them!
Food
Laksa, nasi lemak, prawn mee, rending, braised duck, wonton mee, soya bean milk, the list goes on… Now I'm just making myself hungry. Kiwi food is alright, but nothing beats the taste and sheer variety of Singapore food.
Lately Eunice and I have been talking about the first thing we're gonna eat when we land. I think I'm gonna go for duck rice. It's been ages since I've had duck. Unless of course, my mum or grandma cooks.
Dance
Having danced my way around the Australia Pacific region, I've come to realize that we have some pretty good dancers in Singapore. I'm not even talking about those who teach or perform. Our regular social dancers in the scene are great dancers and I miss dancing with everyone back home. We're coming out to dance at the Tuesday social once we touch down! (after we've eaten of course…)
Buddy
But most of all, I miss Buddy.
I don't think there's a day that I don't think about Buddy. Every dog I meet reminds me of him. Heck there's an album on my iPhone dedicated to Buddy, and whenever I'm missing him I watch the videos there. Even if it makes me miss him even more. He's the sweetest, most good natured dog in the world.
An absolute darling and I miss him so much!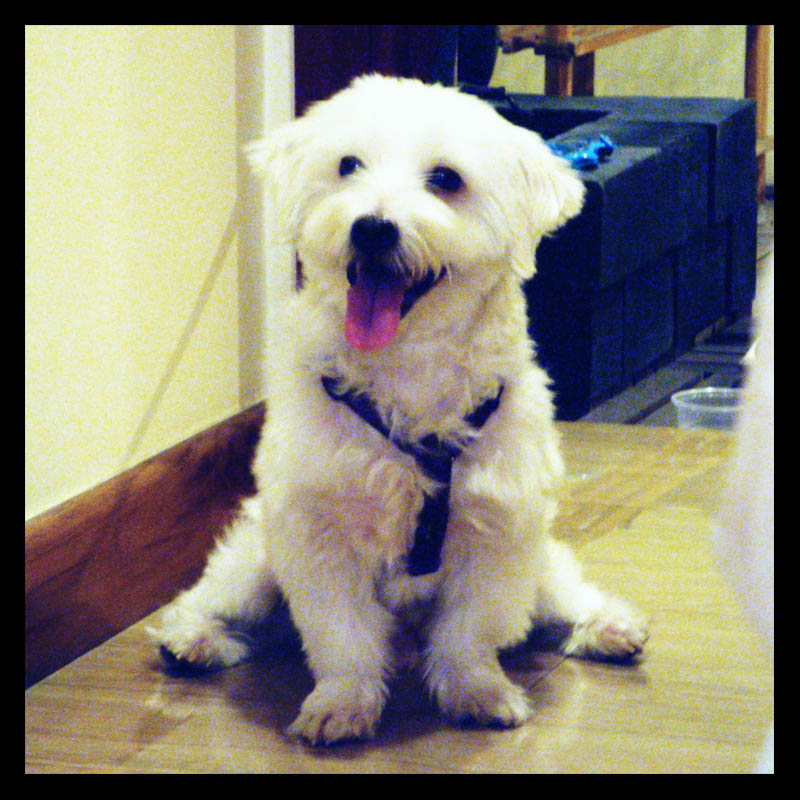 I love you, sweetheart.